Testimonials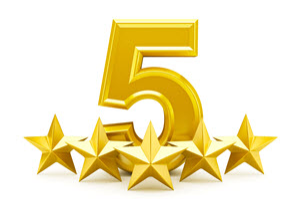 Ashley Hernandez
"I cannot express how grateful my husband & I were to have Amy as our realtor. She went above & beyond for us; made the process so easy & stress free. We still communicate now in case we have any other questions. She is fantastic!"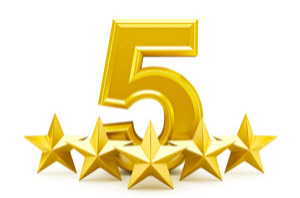 Darian Fuyumuro
"There are so many ways we are thankful for Amy and her dedication to helping us get into our first home. I know that whoever she works with will be taken care of. What I really loved is that she is willing to go anywhere for you because she wants you to find the perfect home and is willing to schedule appointments and showings to make that dream a reality. Shes always got my business and I'll definitely be referring her to everyone I know who is considering buying a home or relocating. Thank you so much Amy!"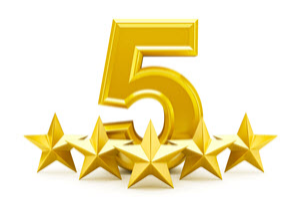 Cassie Dixon
"So we just bought our first house. She helped us through the whole process. She was professional, kind, helpful. She was able to answer our multitude of questions. She has an amazing team that she works with. Thanks Agent Amy. This was the best move so far and so worth it… ♡"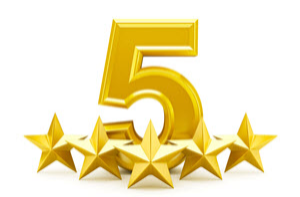 Eva
"Outstanding Real Estate lady who goes full speed ahead to help you get the house of your dreams. I would use her services again and recommendations are in her favor! Amy helped me do my paperwork because I did not understand some of the real estate terms. She sold my house for more than I was asking in just a few days! She helped me throughout the process of filling out papers to buy my dream home too. She explained the different parts of the forms so I could understand them."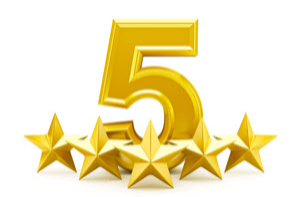 Jared Holt
"Amy was very helpful and professional. She was always very responsive during my buying and selling process. She really helped me when selling. I was out of town for work and made my life a lot easier getting everything we needed to do."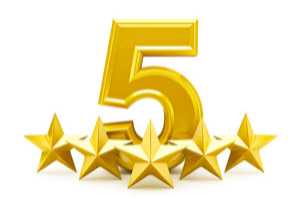 Kevin Brown
"We had a wonderful experience buying a home with Amy. She was courteous, respectful and always answered the questions and phone calls. Me and my wife both highly recommend Amy to anybody looking to buy a home."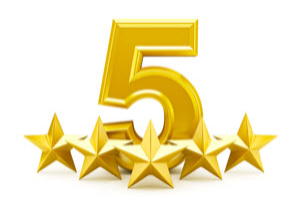 Erin Richardson
"Amy and her team are excellent. Agent Amy is extremely knowledgeable, patient and willing to help you understand any question you have. We recommend her to anyone we know wanting to buy or sell a home. Thank you Amy!"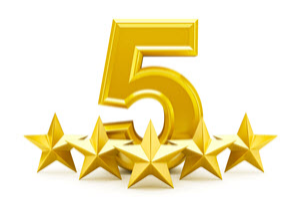 Danieljroe
"My experience with Amy was excellent. She has a straight forward communication style and is very knowledgeable. Highly recommend to anyone concerned about getting a good deal and honest feedback."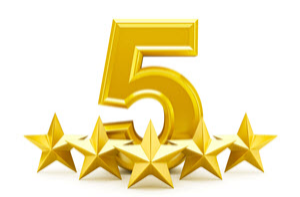 Eddie Arnold
"Amy did an incredible job selling our home. We were able to get it on the market and close quickly due to her expertise. We would highly recommend her to anyone looking to buy or sell their home."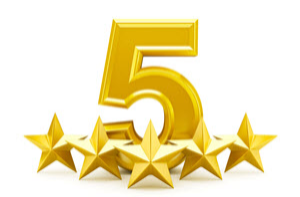 Robyne
"Our experience with Amy Cox was phenomenal. She was very knowledgeable, helpful, patient, and hard working. She did not pressure us and made us feel good about our decisions. We would highly recommend her for your home buying & selling needs. She helped us sell our house and helped us find the home of our dreams in the neighborhood that we desired!!"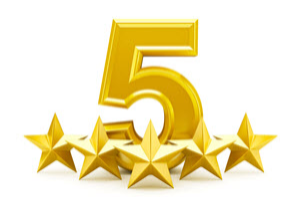 Mr. & Mrs. Richards
"Amy provided extremely professional services during the sale of our property. Not only am I satisfied with the results of the sale, I was impressed with the quality of communication we received. Amy fought for our family like it was her own and I greatly appreciate the effort she took regularly to help my family in this process. I could not have asked for a more thorough, sensitive, and competent agent to sell our home."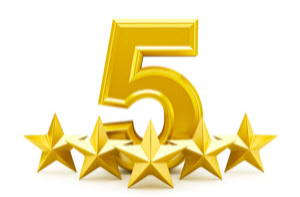 Hamis King
"I am a Loan officer operating out of Houston, TX. Amy was the realtor on a purchase transaction in Moreno Valley, CA. I have a military veteran that I had worked with for over a year. The veteran was approved for a VA home loan and had been through a couple of realtors. The buyer met Amy Cox and was very pleased with Amy's professional service as a realtor. I relied on Amy's expertise in the local market place and she was spot on in all areas. The buyer had transferred from Texas to California and really needed someone familiar with the market that she was seeking and Amy exceed our expectations."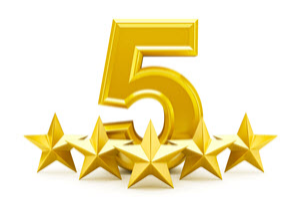 Beckwith
"I enjoyed working with Amy. I appreciated her professionalism and current market knowledge. I knew with her no nonsense approach that she had my best interest at heart. This worked for me since I was a first time buyer. I would not hesitate to recommend Amy to any prospective client. When I get ready to sell, I already know who will get the call. Amy Cox of course."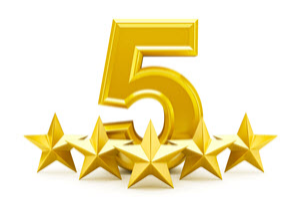 juliejared3
"Amy is a very professional and hard working agent. I had been looking for a house that met all of my requirements for 2 years with a different agent . I decided to change companies and went with Amy as my realtor. Amy found me a home and moved quickly to make sure I got my perfect home."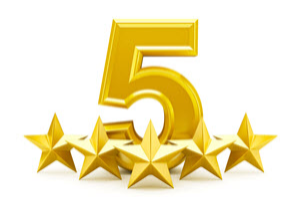 Jeff Moore
"I cannot endorse Amy Cox strongly enough. You will actually enjoy the process and professionalism!"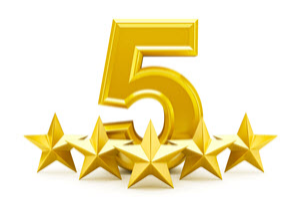 Brittany
"Amy is one of a kind; the best thing that happened to my husband and I. We are first time home buyers and had no idea what to do and Amy helped with everything. She was always available to answer any question or worry we had. Now we own a home and couldn't be happier."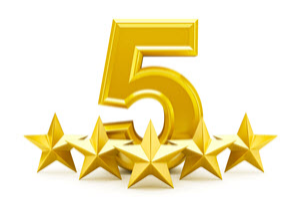 Shelley Bird
"Amy is amazing! She is knowledgeable, prompt and willing to go the extra mile. Her communication skills is something I truly appreciated. I definitely would recommend Amy to anyone looking to buy a house! Thank you Amy ❤️"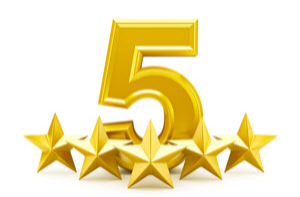 Tony
"Best Realtor! It was a first time buying experience for us, and we are glad we found Amy. You can trust her 100% in the buying process, and even after that. She won't hesitate to go further to help you and to answer all of your questions. Even after the purchase, she will keep helping and find solutions fast. Amy communicates fast and well, and knows how to take care of all kinds of situations. If you want to buy a home with peace in mind, work with Amy !"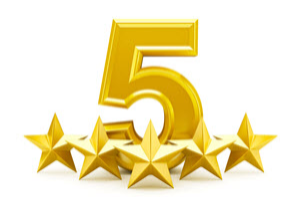 Gus Lemus
"Amy! is a consummate professional, Her attention to detail is unmatched, She will go to bat for you and In this business trust and loyalty are everything. I recommend Amy because she simply cares about your transaction of selling or buying, I must note she is extremely knowledgeable in her field and that's a virtue that not all have. Give her a call. You will not be disappointed!. Amy you're the Best!!! you rock."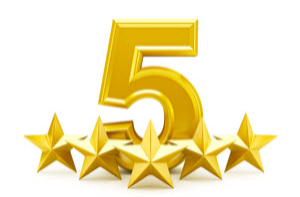 Brandy
"Amy is amazing! She is professional and always goes above and beyond."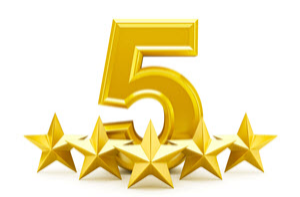 Cilla
"Awesome professional realtor!!! Proficient, on time, always ready to find the home of your dreams! Agent Amy is only a phone call away to your dream home or for the sale of your home too!"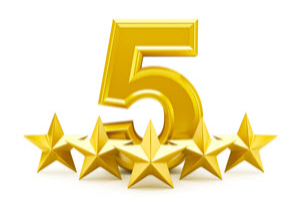 Gutierrez
"Amy is the best! She went the extra mile and got the job done! She worked hard for us and kept things moving. She is professional, sharp, nice and very driven. She was on top of everything and always made us feel important. I highly recommend Agent Amy!"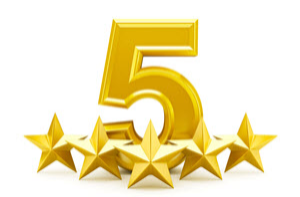 Burgum
"Being a first time buyer is nerve racking. There's a lot of unknowns that come up that AGENT AMY is willing to explain and educate ANYONE on. Because of her motivation, professionalism and patience, I am now on my way to becoming an EDUCATED home owner. I couldn't imagine going through a real estate situation without having her involved. I HIGHLY recommend her for any of your real estate needs."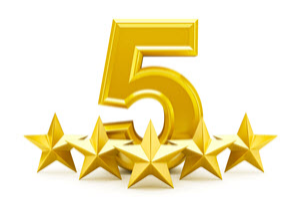 Mapstead
"I recently purchased my first home in Highland, California. Agent Amy went above and beyond her role as my realtor to help ensure that this often stressful process was as stress-free as humanly possible. Amy is punctual, dependable, knowledgeable and assertive who always gets the job done efficiently and with a smile on her face. I would recommend Agent Amy to anyone who is in the market for a new home. Thank you Amy!!"